My focus word for 2017 was "abundance," and I spent all year trying my darnedest to cultivate that.
And failing. I failed so hard, you guys. My failures were abundant.
Financially, it was one of my driest years since I started freelancing. There were long and seemingly endless spans of time where nothing was accepted or published, even though I wrote, pitched, queried, and followed up obsessively. At one point I read an article that advised writers to aim for 100 rejections per year, and I cackled like a mad woman in a Brontë novel — I was hitting about 100 rejections (or non-responses) per month.
It was depressing. It felt like I was trying to climb a mountain, and even though I was doing my part, I couldn't quite get there. I researched the trail, I showed up in hiking boots, I carried all the right gear, I had the motivation and desire to put in the work. Then mere steps from the top, I toppled for whatever reason, forcing me to start all over again.
Just when I considered calling it quits, I attended the Cambridge Writers' Workshop in magical Granada, Spain. It helped recharge my batteries on just about every level, from inspiring me to write new things and look at my work in a different way to satisfying my itchy feet and proving I can still travel solo.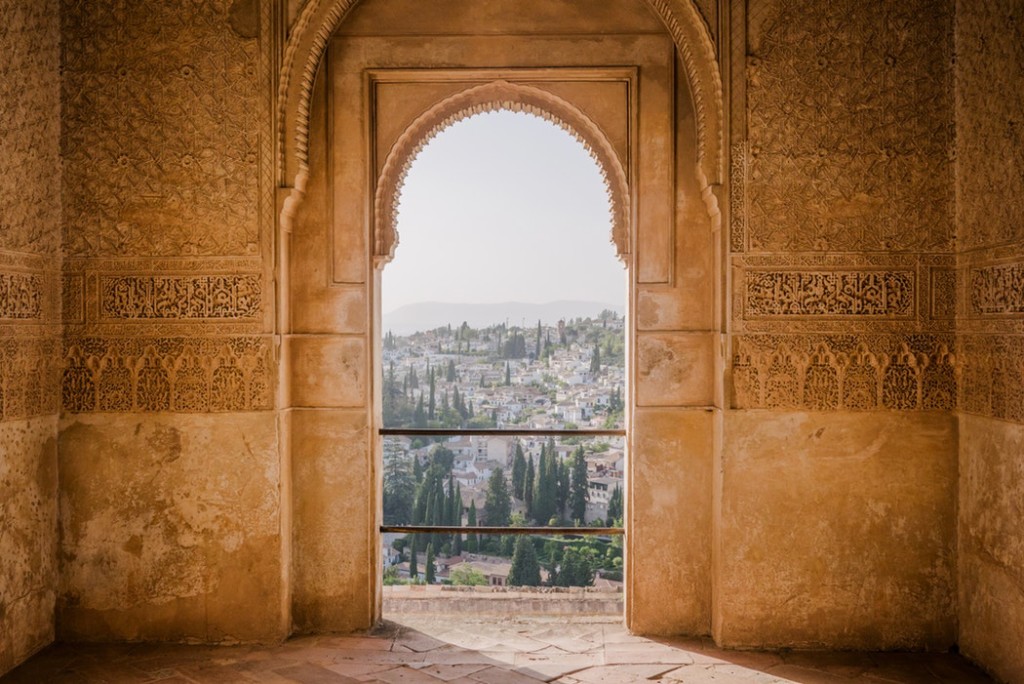 Soon after, I placed some of my favorite pieces, like this essay for LitHub about Silent Book Club, a piece about wildflowers and making my own roots in the desert for Palm Springs Life (the online version is a little wonky with some repeated paragraphs, but you can see it here anyway), and a funny/sad essay about a rat for Mutha Magazine.
I also started hosting a radio show about books with Tod Goldberg. I received an acceptance from an outlet that has been on my byline bucket list for decades. I registered for the Erma Bombeck Writers Workshop, because I want to find my way toward humor writing again. I read 51 books.
Other good things happened: A road trip to Vegas, a quick jaunt to Portland, a terrific visit with my sister. I reconnected with old friends and made some new ones. As a family, Jason, Everest, and I slept in a tipi under the stars in Pioneertown, hiked through a couple of Canada's spectacular national parks, and explored Vancouver, now one of our favorite cities.
Also Everest turned 3, and he has grown into someone I genuinely love to hang out with. He's funny and weird and makes me laugh until I wheeze. We have dance parties, take silly selfies, and haven't found a trail yet that we don't want to explore.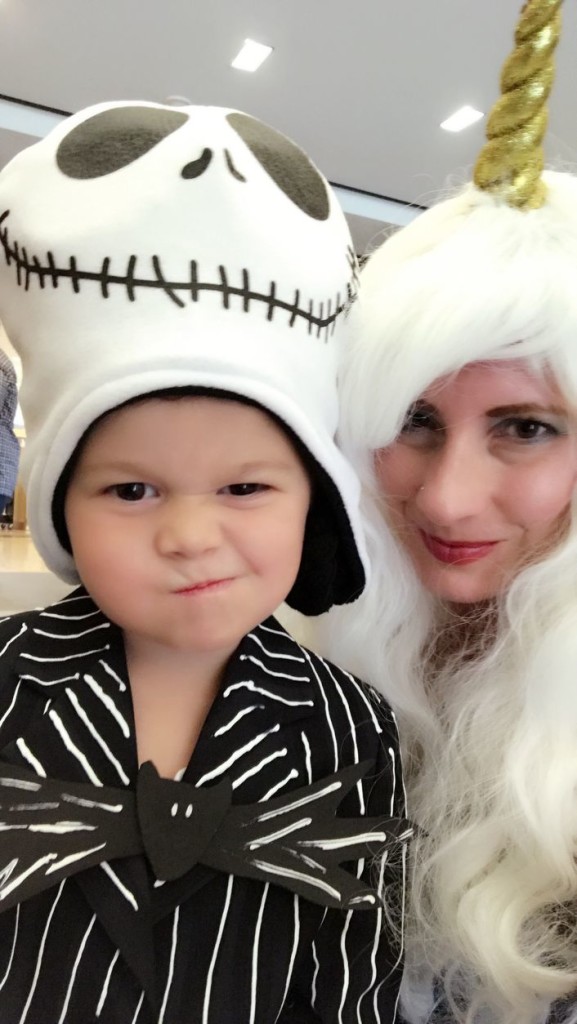 In November Everest and I hiked 30 miles together, and most of those were quiet morning jaunts, clambering over rocks, scraping up knees, and listening to birdsong. I cherish every one of those miles.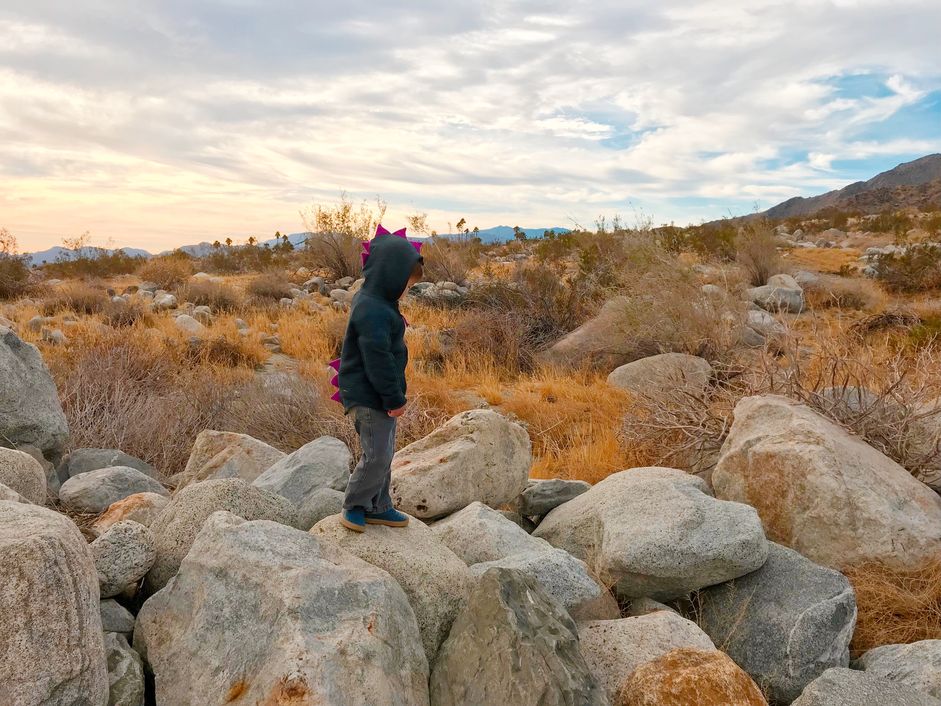 Now we're ending on a high note. We just finished a family road trip that was just about as perfect as those things get. We started by seeing the Yayoi Kusama exhibit at The Broad in Los Angeles, and stayed the night in Solvang, a quirky Danish-themed town. Then we spent a few easy days at Morro Bay, listening to seals bark, running on the beach, and sipping hot cocoa as the sun sank.
Our last morning in Morro Bay is a memory that I hope lasts, as it seems to sum up the whole year for me. It's Everest, barreling down the pastel beach, gathering sand dollars by the handful. He carries them to me, holds these urchins to his chest, makes careful piles of them. He tosses some into the ocean; the rest he tucks into the pockets of my old college sweatshirt.
This is abundance. My pockets hang heavy with sand and salt and shells, and my heart is so full it's buoyant. I am sand dollar rich, and I have all the things that matter.