Yeah, 2016 was shitty for a lot of reasons. But at least it was a great year for books!
I read 50 books in 2016, shy of my goal to read 52. (But I'm not giving up yet! There's still time.) And I'm finishing the year with a tall stack of must-read books on my nightstand, an overflowing Kindle, and a bunch of fines on my library card — all signs of a solid literary year.
These were some of my favorites.
Welcome to the Goddamn Ice Cube • Blair Braverman
I read Blair Braverman's longform essay, "Welcome to Dog World!" in The Atavist, and I instantly became a devoted fan. The piece was expanded into this book, which I purchased on pub day — never mind that I'm not even really interested in dog sledding or cold locales. Braverman's writing is immersive and original, and every page felt like a treat.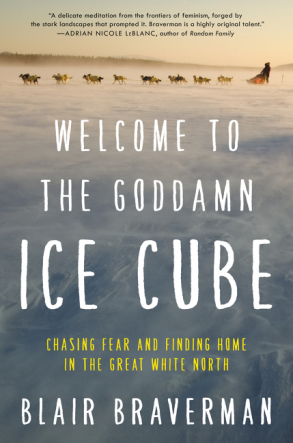 Eligible • Curtis Sittenfeld
I've read a lot of "modern retelling of XX" books, and this retelling of "Pride and Prejudice" is the best, funniest one yet. Plus there's a Skyline reference every few pages, and I'm all about Cincinnati chili. Cut me and I bleed a three-way.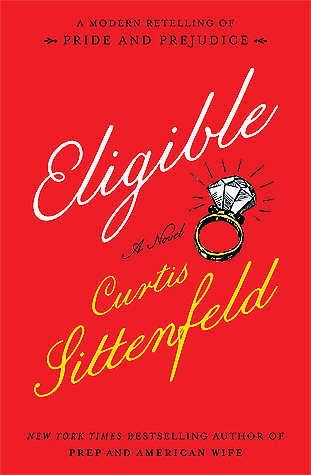 When Breath Becomes Air • Paul Kalanithi
A slim memoir that tells the enormous story of a dying man examining every facet of life. Beautiful and brilliant. This has become my favorite book to gift to others.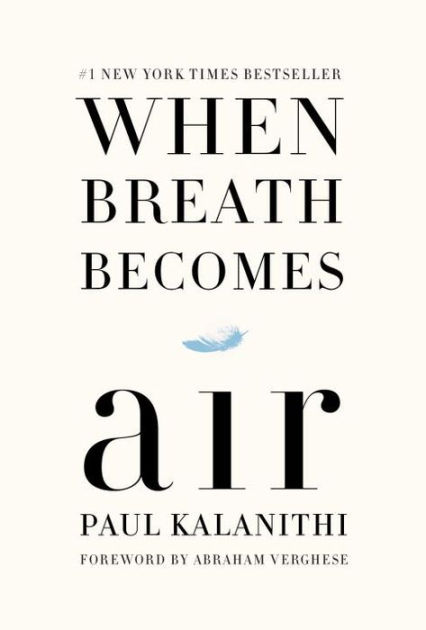 Blackout: Remembering the Things I Drank to Forget • Sarah Hepola
Can we travel back in time to give Maggie of 1995 this book? Sarah Hepola articulates so many things it took me years to discover on my own.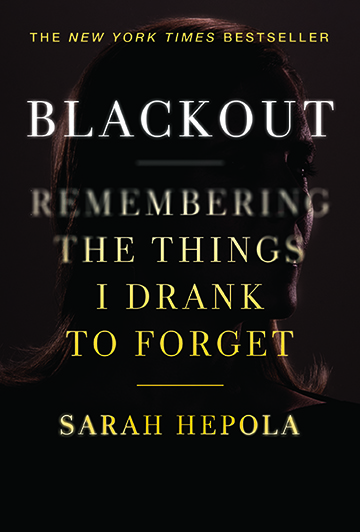 Stir: My Broken Brain and the Meals That Brought Me Home • Jessica Fechtor
The memoir of a young woman who suffers an aneurism and struggles to recover her lost senses. Thanks to the restorative powers of cooking/baking, Fechtor finds comfort, normalcy, and goodness again. This is a great book for anyone who knows that spending time in the kitchen is about far more than putting food on a plate.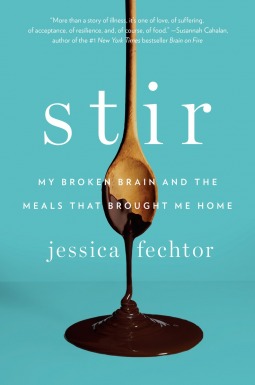 The Arrangement • Ashley Warlick
A gorgeous, sexy novelization of food writer M.F.K. Fisher's life and loves.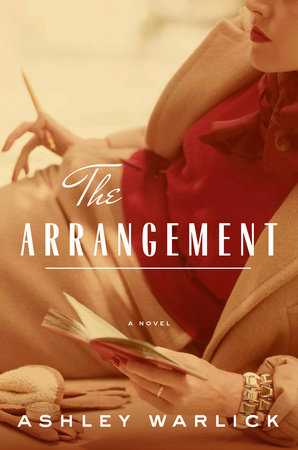 Before the Fall • Noah Hawley
This author is the producer, writer, and show runner of "Fargo," so he knows a little something about compelling characters and sustained suspense. This is page-turney enough to feel like a beach read, but well-crafted enough that it never feels frivolous.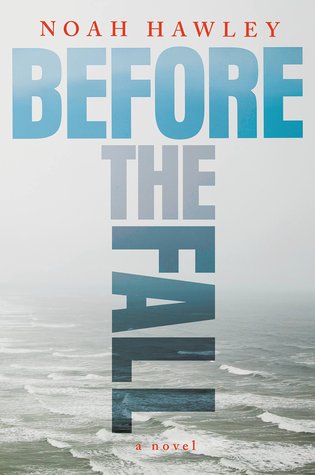 Dear Fang, With Love • Rufi Thorpe
Rufi Thorpe is another writer I discovered through an essay this year. Her Vela piece, "Mother, Writer, Monster, Maid," felt as though it had been written by someone who could see right into my heart, and it had a deep and lasting impact on me. It was so powerful, I was a little nervous to read her fiction — I thought it couldn't possibly live up to her nonfiction. I was wrong.
This is the story of an absentee father who takes his bipolar daughter to Lithuania for the summer. The family dynamics ring uncomfortably true, and the prose is precise and dazzling.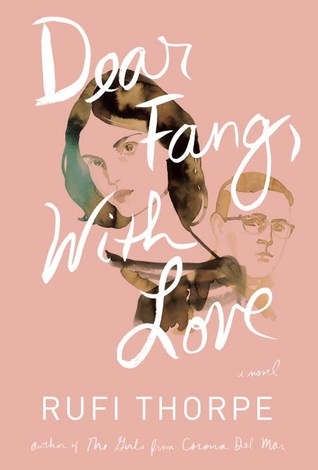 The Underground Railroad • Colson Whitehead
Do believe all the hype about this book. It's that good.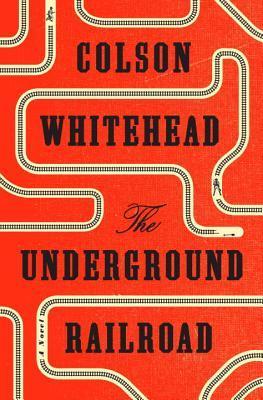 The Handmaid's Tale • Margaret Atwood
I read this in a women's studies class as a freshman in college, and all I remembered was that it blew my mind. Cut to (ahem, MANY) years later, and rereading it blew my mind all over again.
First off, it's a stunning work. Margaret Atwood writes with a scalpel; there's not an unnecessary word in this entire book. But more importantly, this novel has never been more relevant. Atwood has created a dystopian society that feels hyper-realistic, showing how easily the public willingly relinquishes power and allows the oppressors to take control. If it doesn't horrify you, you're not paying attention.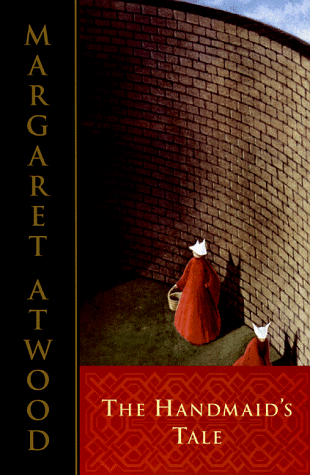 What were your favorite reads this year?