To mark the end of 2017, I mashed up my favorite songs of the year with the best books I read this year – kind of like a "Like that tune? Then you'll love this book!" (This is not my idea, by the way. I saw @keyairruh do this on Twitter with pairings of albums and books, and I loved it.)
Some of the books and songs are paired because they are thematically similar or share the same sensibility. A few of the songs had lyrics that reminded me of the text. And some are mashed together just because they evoked similar feelings in me.
Keep in mind, I've been sick for one-going-on-two weeks and I'm delirious right now. So if these pairings don't make sense, blame it on Flupocalypse 2017. But if the results are totally awesome, then it was me, all me.
Enjoy.
Split Stones • Maggie Rogers  + Goodbye, Vitamin • Rachel Khong
Thirty-year-old Ruth, fresh from a breakup, quits her job and returns home to help her father, who is slipping into dementia. This is a beautiful story about devotion and what it means to be a family, and I found it almost painfully relatable.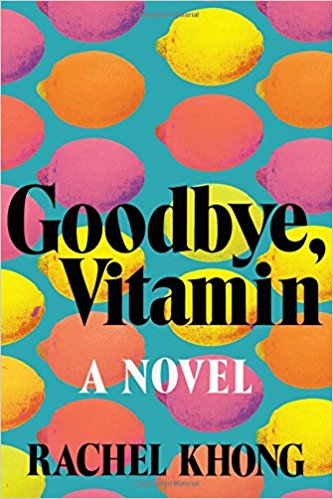 Dreams • Beck + The Humans • Matt Haig
I won't try to describe this novel because then you won't read it. I'll just say that it made me feel better about being a human, which is exactly what I needed this year.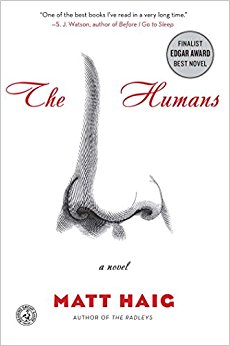 Blow Your Mind (Mwah) • Dua Lipa + We Are Never Meeting in Real Life • Samantha Irby
An essay collection that made me laugh until I wheezed. I bought this for my flight home from Spain, and I have zero regrets.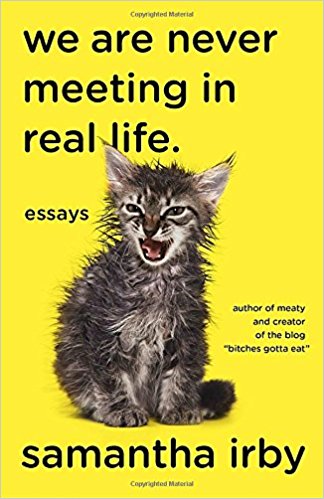 Bike Dream • Rostam + A Separation • Katie Kitamura
A meditative and suspenseful novel about the end of a marriage and the things people never reveal to each other.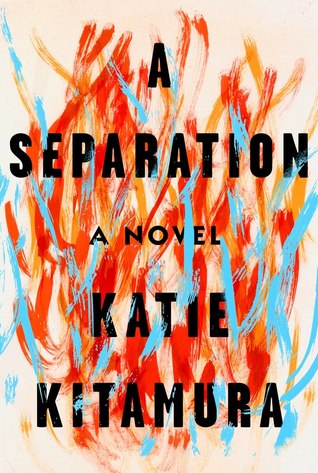 Havana • Camila Cabello (ft. Young Thug) + Best Women's Travel Writing, Vol. 11* • Edited by Lavinia Spalding
*Full disclosure: This anthology contains one of my essays, so you can trust me when I say it was the best book of the year. 
Also I had a hard time deciding between "Havana" and this song to illustrate it. I'm kind of obsessed with both of them.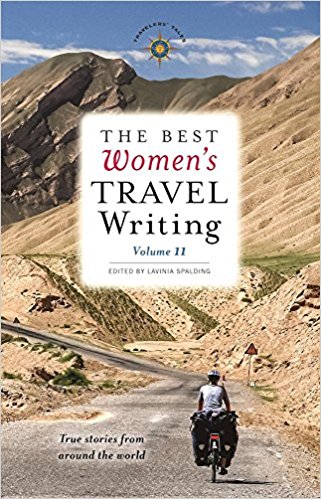 In Undertow • Alvvays + Little Fires Everywhere • Celeste Ng
The book starts with a literal fire and works backward to explore the conflicts that set the community ablaze.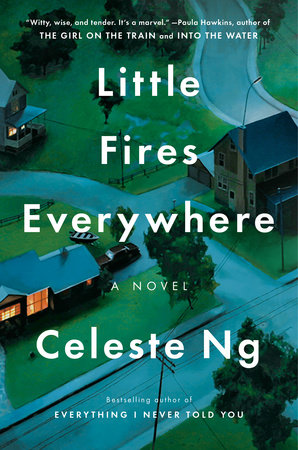 Green Light • Lorde + Catalina • Liska Jacobs
The dark, deeply resonant story of a woman's downward spiral.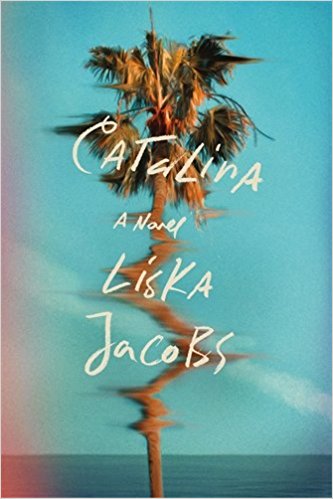 The Underside of Power • Algiers + Born a Crime • Trevor Noah
The harrowing life of a comic coming of age during the end of apartheid in South Africa.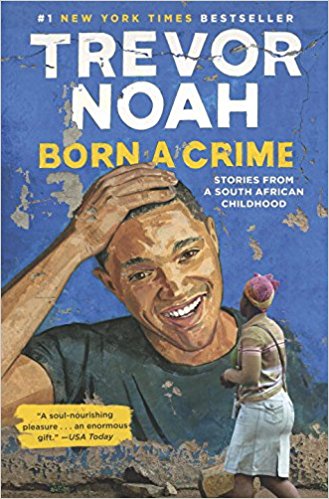 Quiet • MILCK + The People Are Going to Rise Like the Waters Upon Your Shore: A Story of American Rage •  Jared Yates Sexton
An honest and often disturbing look at the 2016 election.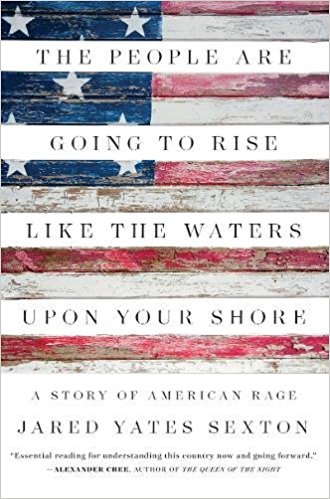 Happy Wasteland Day • Open Mike Eagle + The Hate U Give • Angie Thomas
A riveting YA book about a girl who witnesses the shooting death of her friend at the hands of a police officer.
Over Everything • Courtney Barnett and Kurt Vile + The One-Eyed Man • Ron Currie
A grieving man devotes himself to radical honesty, which turns out to be equal parts hilarious and infuriating.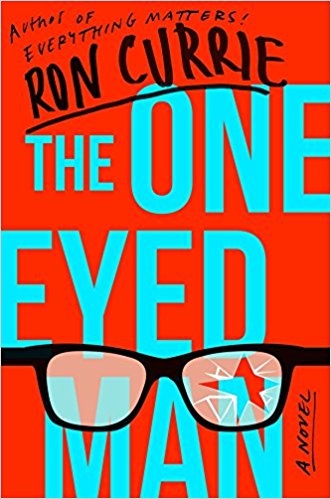 Supermodel • SZA + One Day We'll All Be Dead and None of This Will Matter • Scaachi Koul
An essay collection from one of my favorite fresh voices.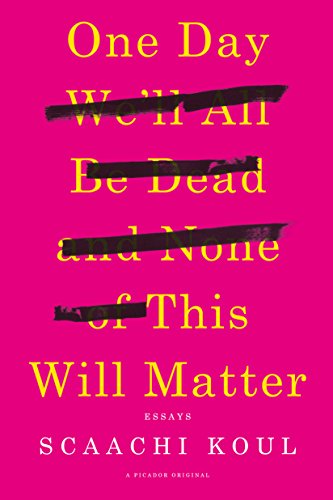 Shh Shh Shh • Boss Hog + What You Don't Know • JoAnn Chaney
A thriller that kept me up all night long.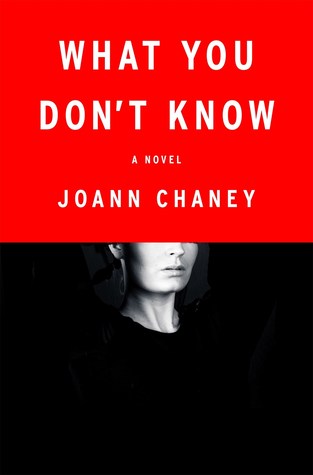 The System Only Dreams in Total Darkness • The National + The Fact of a Body: A Murder and a Memoir • Alexandria Marzano-Lesnevich
One of the most exquisite books I've ever read. It's a masterful memoir about obsession and how scars can last for generations.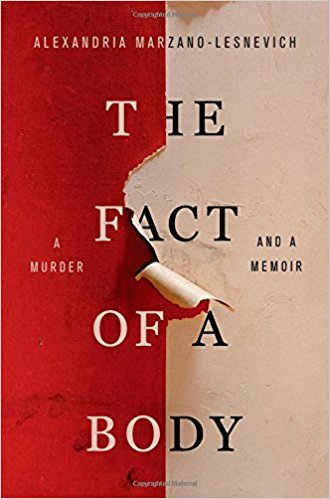 Feel It Still • Portugal, the Man + The Power • Naomi Alderman
I'm still high on this book, in which women suddenly gain the power to shock people with their hands, an exhilarating antidote to the news cycle.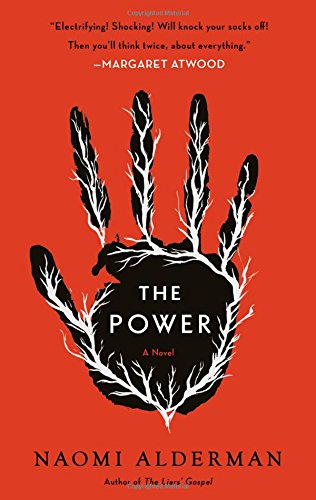 What were your top books and songs this year? Do you have any good pairings for me?
Note: This post contains affiliate links. That means if you purchase a book through my links, it's no additional cost to you and Amazon will throw a few cents my way. It's helps to keep the lights on around here, and I appreciate it. Thank you!